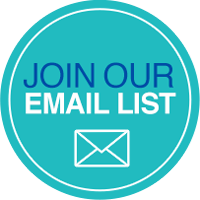 Have you signed up for our preferred customer email list yet? 
Be the first to know about concerts, events, sales and opening days. 
Click HERE to sign up!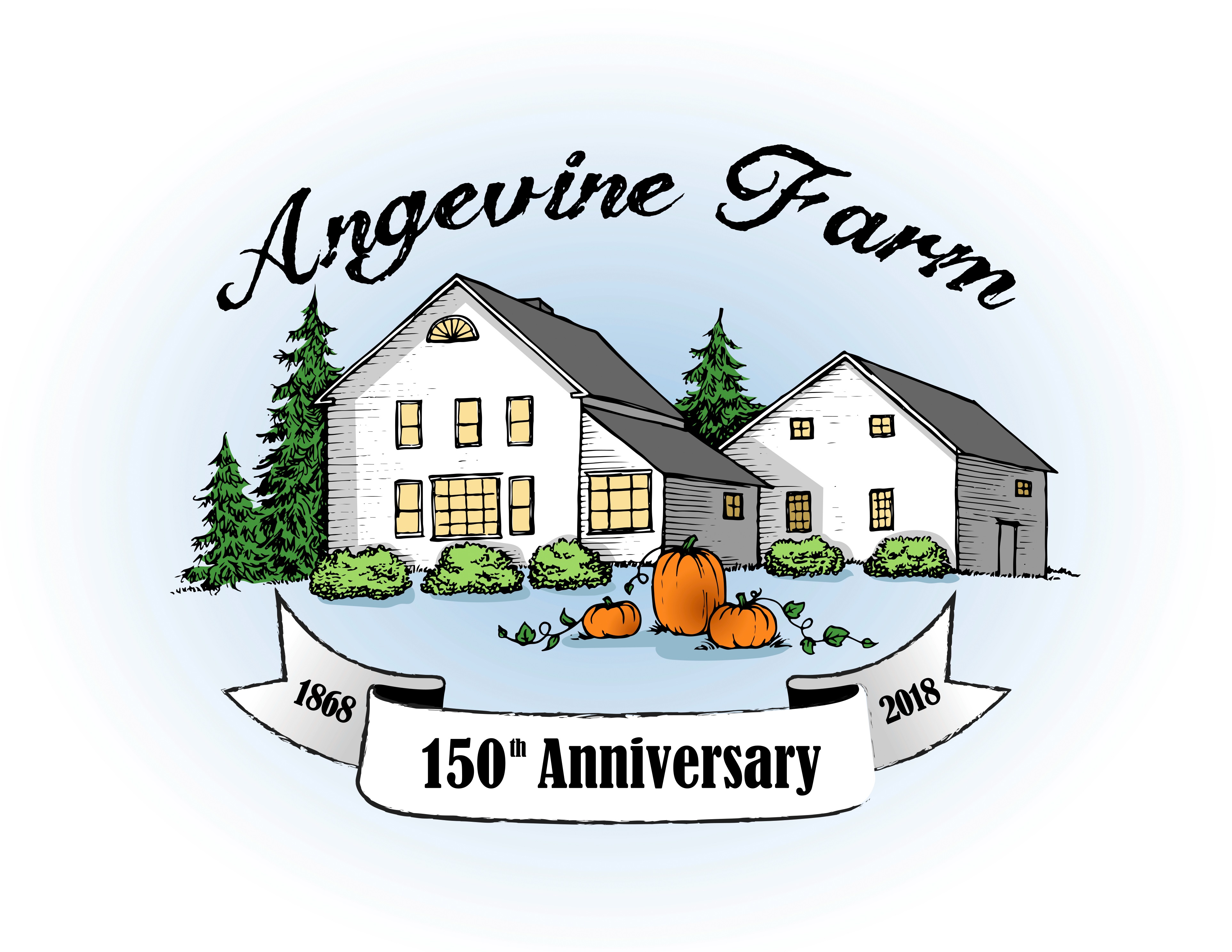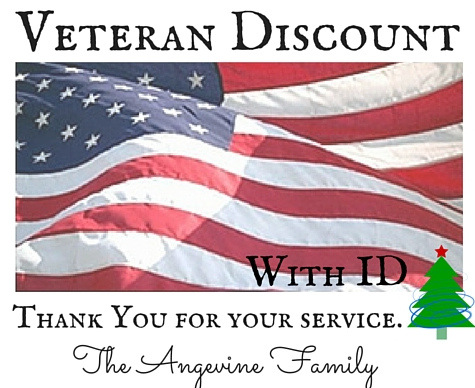 Crop Reports & Seasonal Information
Pumpkin Crop 2020:  This years dry and hot summer has produced some pretty awesome pumpkins, squash and gourds.  Soft opening Saturday 19th and Sunday 20th from 11-4:00.  Lower fields will be open for pick your own. Pumpkins, Mums, Indian Corn will be available.  Harvest Barn and upper lots will officially open on Saturday, September 26th thru Halloween.  Open Fridays 12-5, Saturday and Sundays 10-5.  Open Columbus Day Monday too, 10-5.   Masks required at pay stations and in Harvest Barn.   FALL ONLINE ORDERS – CLICK HERE
Christmas Trees 2020:  New this year, our hours will be Wednesday – Sunday 9-4:30.  Opening November 21st.  
Stay tuned as updates occur!
 Trees are $55 includes tax, wrapping +$5.
Pre-cuts $25-$80.
 

 

Christmas Barn Gift Shop

 
  Wide Selection of:
Ornaments & Local Gifts
Lights and Decorations
                             Tree Stands                          
The Christmas Barn Gift Shop is filled with Paintings by Claudia Rahm,  Goat Boy Soaps, Angevine Farm Merchandise, Wren House Soy Candles, Brookview Maple Syrup & Hundreds of Unique Ornaments.  Personalization Available.  Masks required at all times in Christmas Barn. 

The Wreath Factory
The Wreath Factory is now closed for the season. 
 Watch how wreaths are made.  Fresh mixed greens bunches are for sale.  Perfect for decorating around the house and filling outdoor planters.  $18
Yellow Farm Dog Cafe 
Closed for the Season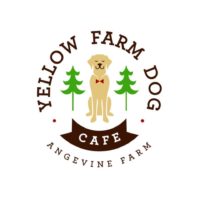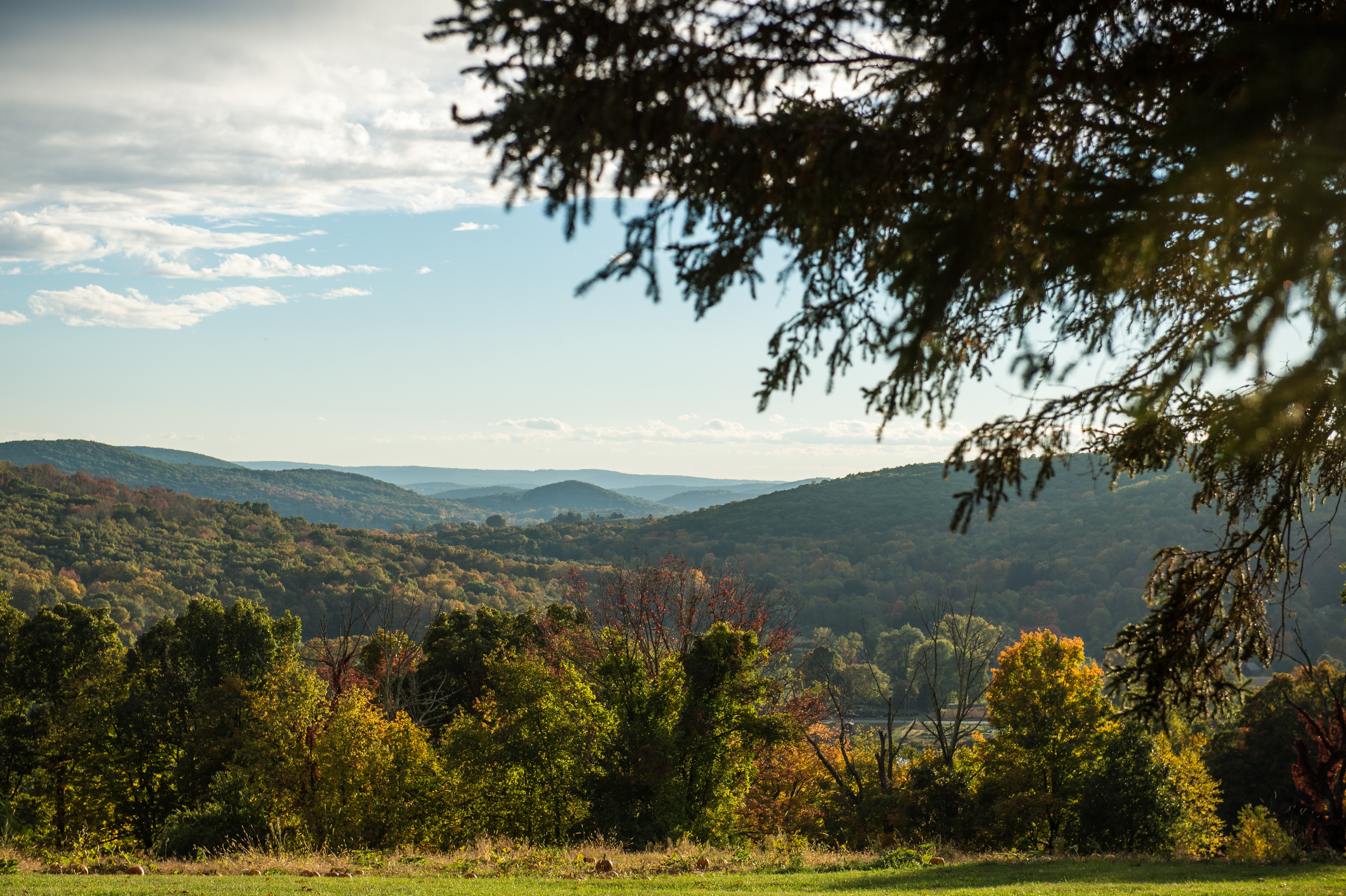 40 Angevine Road
Warren, CT 06754
p) 860.868.7226
c) 860.601.5906