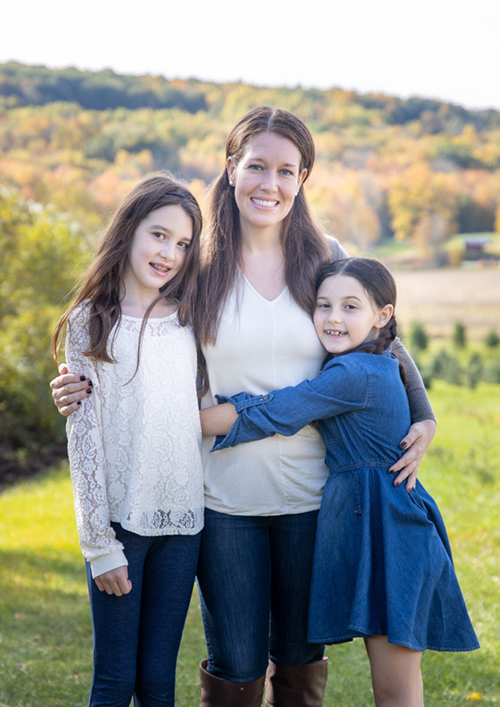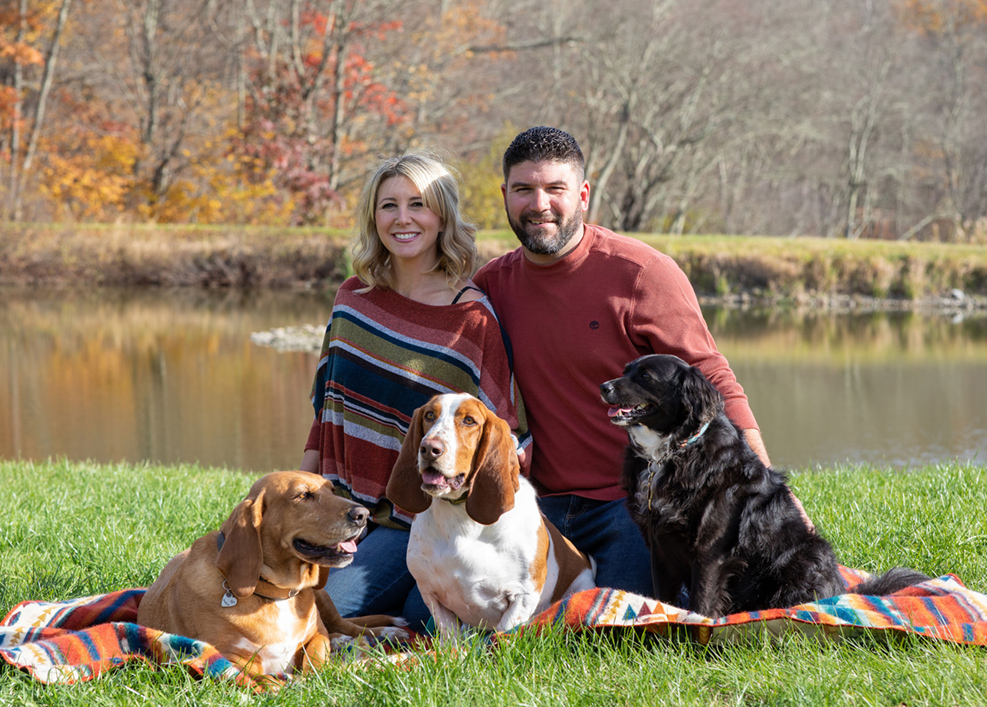 Professional Photographers Reservations Form
Angevine Farm is the perfect spot for professional photographs.  We have more that 40 acres of Christmas Trees, 5 acres of pumpkin patches, a pond and many other unique scenic backgrounds.  Photographers can schedule photo sessions either by the hour, or day.  Whether you're looking for a special spot for engagement photos, holiday cards, or family pictures, nature is the perfect backdrop.  We also have a small cottage style shed rental with electricity for those who need a meeting spot for their clients.  Rates are $40/hr or $300 for 8 hour day.  You can also rent our shed as a home base for you multi-hour shoots. 
Rules & Suggestions:
One photographer per booking.

 

Each photographer must supply their own insurance and have their own appointment. 

Vehicles are not allowed in the fields under any circumstances.

We recommend bringing a wagon to transport all props or other items.

All decorations and props must be removed upon departure.

All professional sessions must have a prior appointment.

If shooting on a day when farm is open, please respect the privacy of customers at all times.

We will arrange a meeting time and place prior to shoot for check in.
How Can I Make a Reservation?
1.  Click on the link below and fill out the reservation form and details
2.  Payment is required for reservations, but we can be flexible if dates change, or for inclement weather. 
3.  Proof of insurance is required.  We'll contact you with the details.