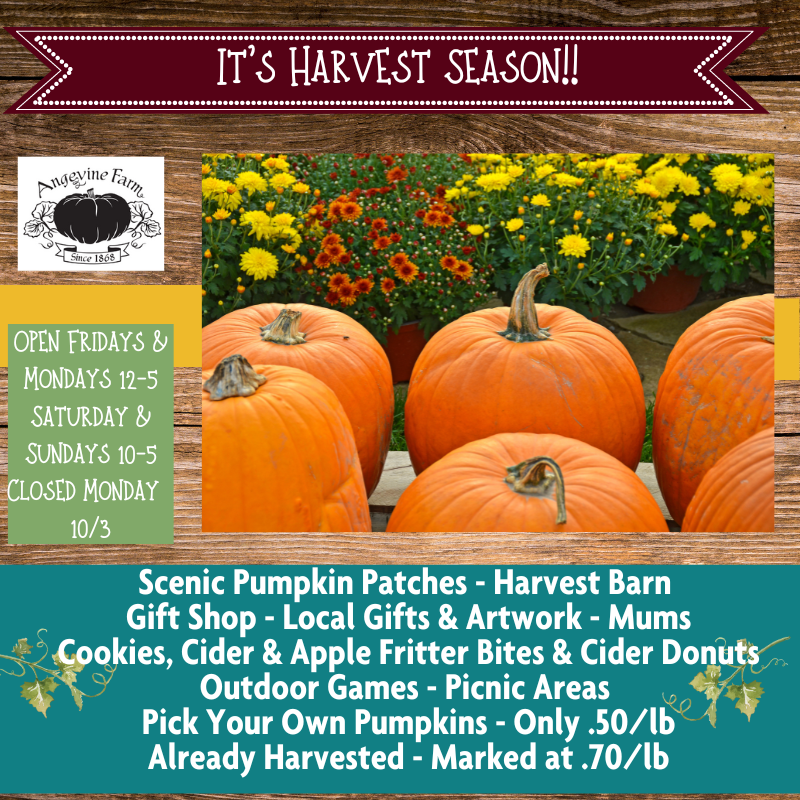 Christmas Tree Reservation Update:
Due to continued inventory limitations, we will implement the reservation system again this year to ensure future sustainability.  Our selection of trees 5-7 ft. is very good, however, we have limited availability over 8 ft.  
We will NOT be allowing tagging again this year!  
You are welcome to visit the farm during Harvest Season check out the selection, take pictures and geo-tag the location of a few favorite trees. This will not guarantee you a reservation, but it's fun to hike around the farm.  
Info for reservations will be sent to our current customers first via email before offering it to the public.
Our TREE RESERVATION SYSTEM WILL GO LIVE ON NOVEMBER 1st – Click 

HERE

 to sign up for our email list – Check your spam folders. 
Please check your emails and follow the provided link.  Like last year, we will ask for a $20 deposit, which will be applied to the cost of your tree the day you visit the farm.   The reservation system worked very well in 2021 and feedback was positive!  Tree prices will remain $60.00 including tax.  Pre-cuts will be marked accordingly.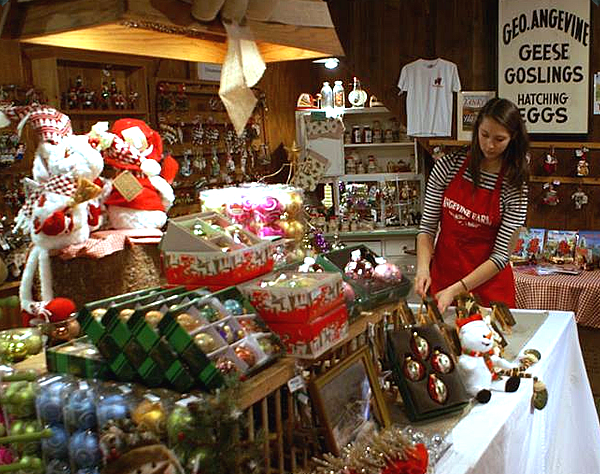 The Harvest Season – Pick Your Own Pumpkins & Harvest Barn Gift Shop
Scenic pumpkin patches throughout the farm.  Pack a picnic to enjoy by the pond or on our hillside picnic area. 
Open Fridays 12-5 Saturday & Sunday 10-5 and Mondays (Except October 3rd, 12-5)
Join us for Pizza at the Farm on October 2nd and 15th from 11:30 – 2:30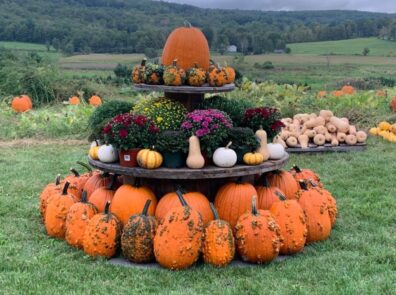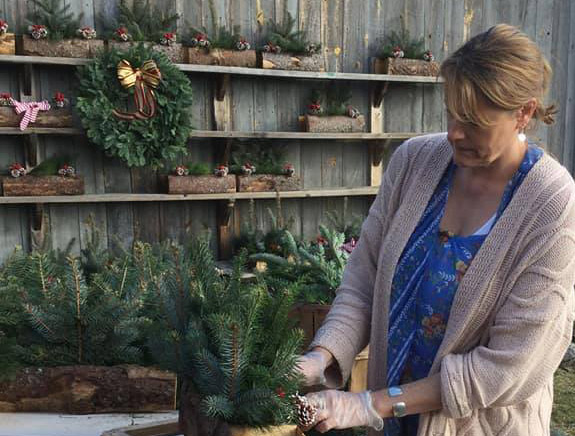 The Wreath Barn  
Handmade wreaths, garlands, sprays, cemetery pots.  Opening Day is Sunday, November 20th.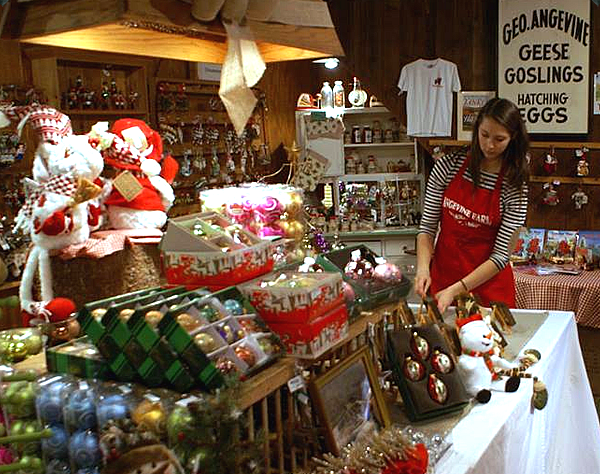 Christmas Barn 
Ornaments & Local Gifts • Lights and Decorations • Tree Stands
Open Friday – Sunday – Opening Day is Sunday, November 20th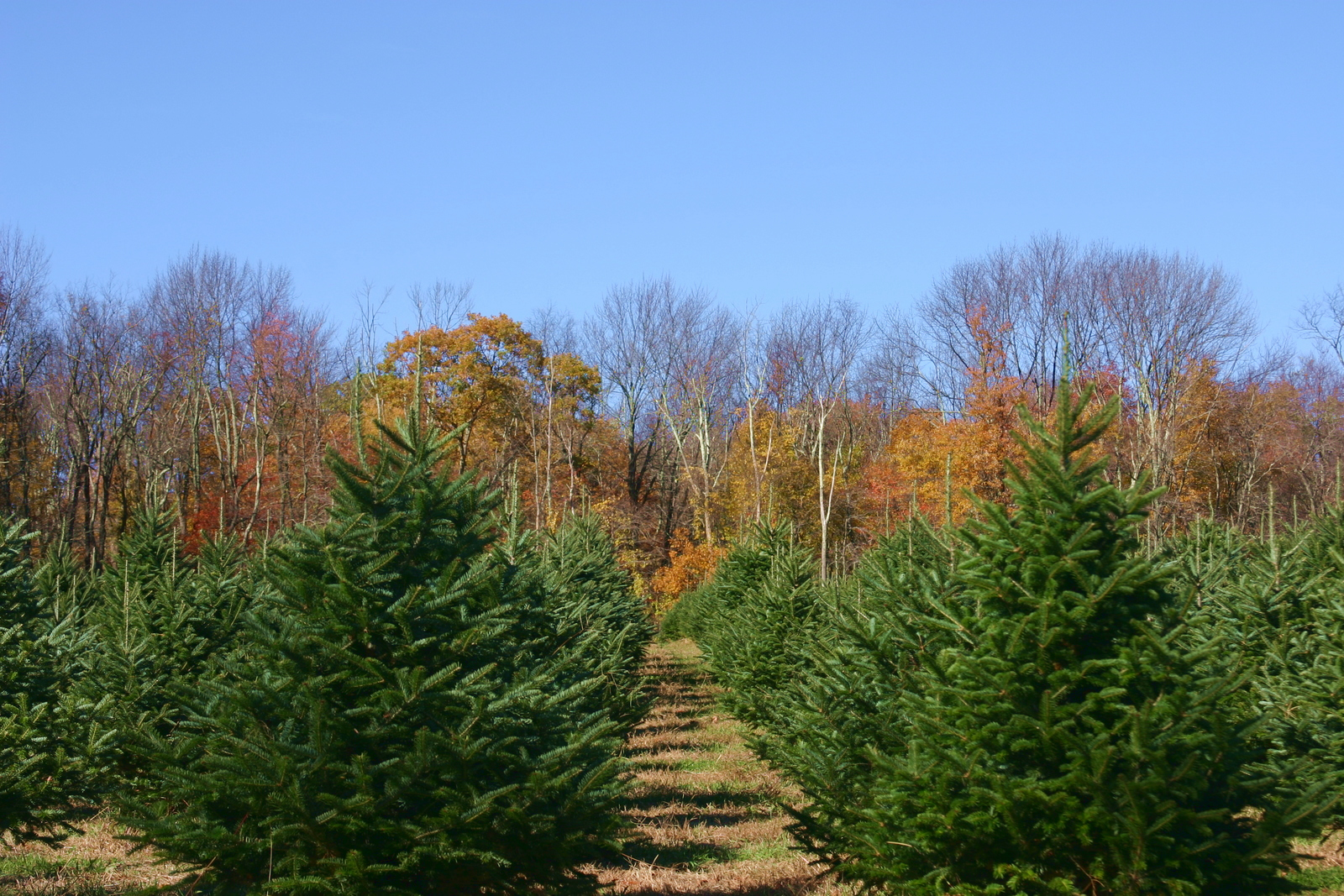 Christmas 2022
We anticipate opening on Sunday, November 20th in 2022.  Reservations will again be required this year and will be available starting November 1, 2022.  If you are not on our mailing list and would like to an email reminder, please "Join Our Mailing List" at the bottom of this page.   We appreciate your support in our continuing goal to maintain the beautiful landscape for all to enjoy.  

40 Angevine Road
Warren, CT 06754
p) 860.868.7226
c) 860.601.5906