The Christmas Barn Gift Shop came about in the early 1980's when Grandma Angevine made pinecone wreaths and fabric chickens to sell to egg and Christmas tree customers.  Kathy Angevine made handmade ornaments as well.  Lisa saw a market and started making chocolate chip cookies, which sold out quickly.  By 1986, Lisa and her mom expanded the gift shop to coloring books, toys, ornaments.  Almost 30 years later, it has now expanded into two rooms and has taken over most of the Christmas Barn.  Three generations are now running the shop, which offers hundreds of unique ornaments, local art, local gifts, honey and maple syrup, tree stands, stars, handmade wreaths and decorations for your home.   The barn itself is filled with history. From a tobacco barn in the mid 1850's to an egg processing facility through the 1980's to its current use, the Christmas Barn.  It's exposed beams and original framing have welcomed many families throughout the years.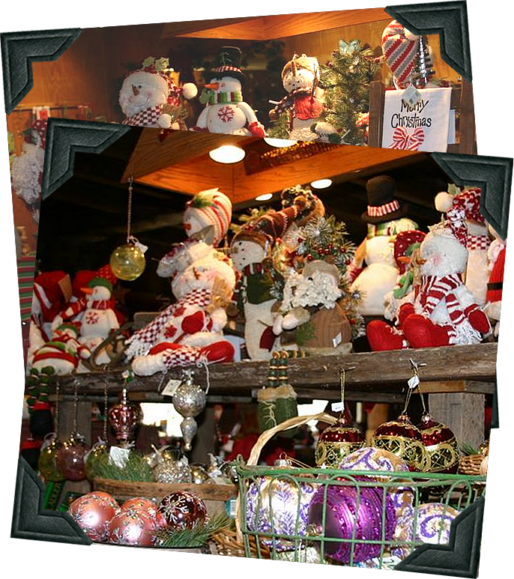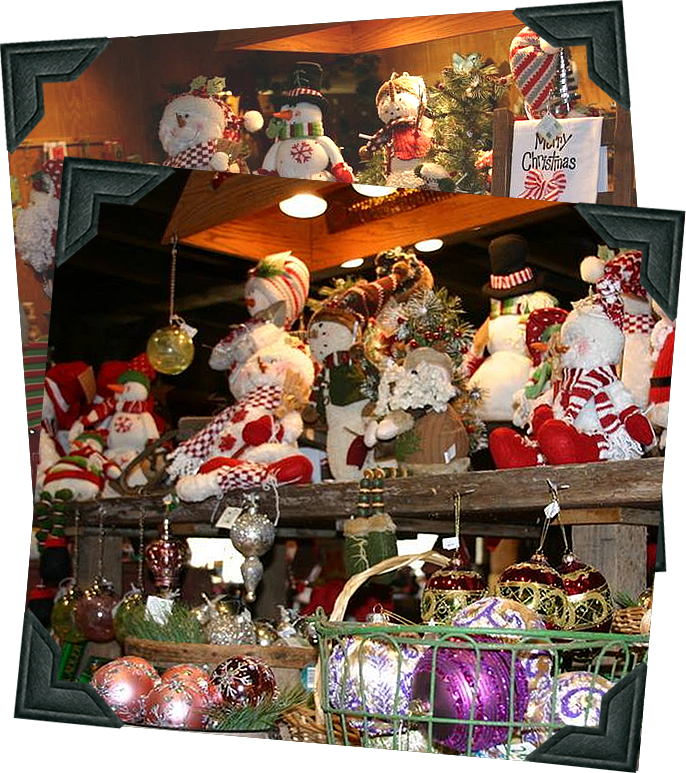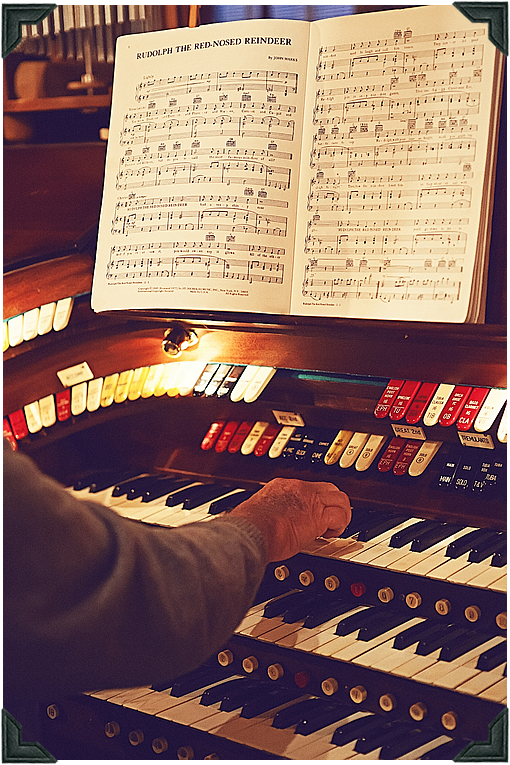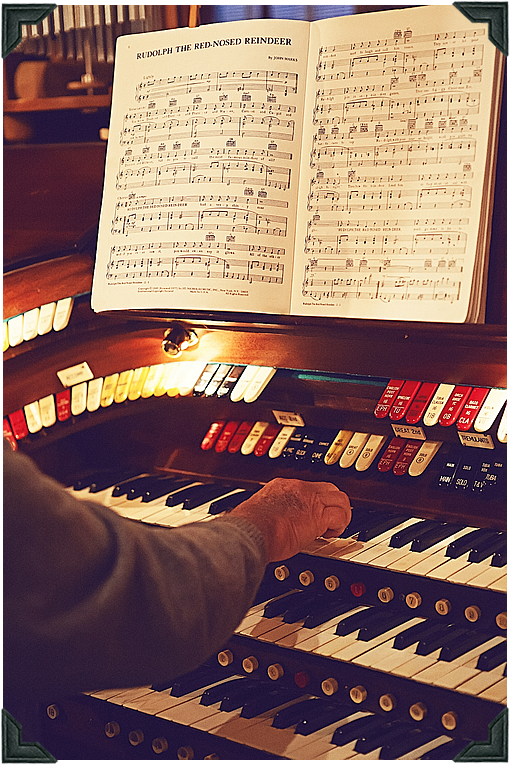 The Christmas Barn is also the home of a very special theater pipe organ and Steinway player piano ​that has entertained visitors for over 40 years. The Robert Morton, 3 manual, 10 rank, theater pipe organ was originally installed in the Capital Theater in Danbury, CT. in 1925.  The organ was purchased from the Danbury News Times who owned the theater.  After the flood of '55 damaged the theater, the organ was moved with the help of many friends that thought that John was crazy to undertake such a project.   Several years later, the xylophone, glockenspiel, drums, cymbals, sleigh bells, other sound effects accompanied the 750 pipes were playing music once again.
40 Angevine Road | Warren, CT 06754
p) 860.868.7226 | f) 860.868.9754


Veteran Discount with ID ~
Thank you for your service!