Week of 11/30
Open Wednesday – Sunday 9-4:30.
Hilltop Shed – Payment Area  – open 10:00-4:00 – Saturday & Sunday 
Christmas Barn – Payment Area – Gifts – Wreaths – Greens – open 9:00-4:30 – Wed, Thurs, Fri, Sat Sun
Harvest Barn -Payment Area – Some Gifts – 10:00 – 4:00 – Saturday & Sunday
6 person maximum in barns.  Please wear your masks (kids too) unless you are in the fields.  Social distancing is a must.  No picnics or gatherings please.  Dogs are welcome in fields, however they must be leashed and please pick up after them.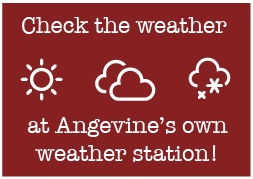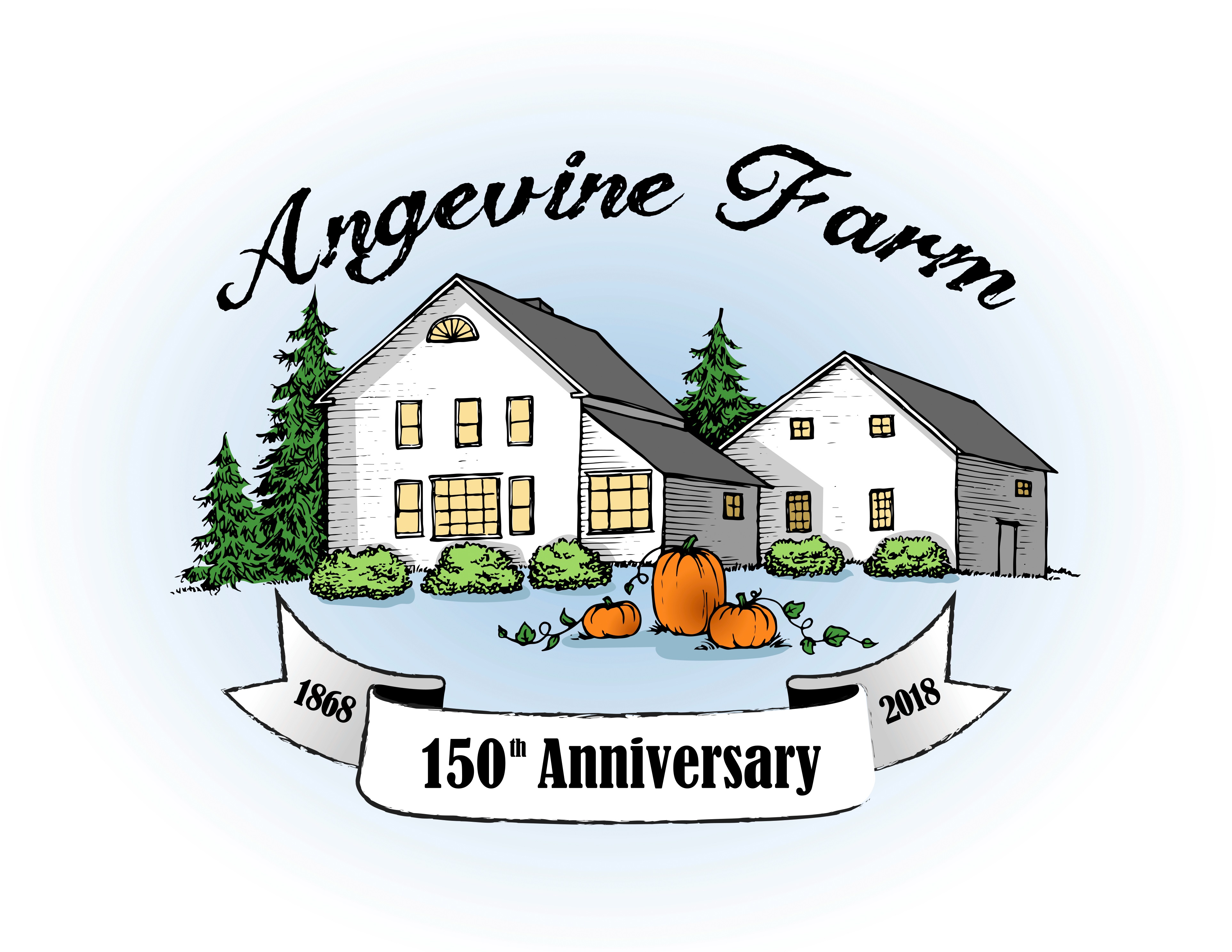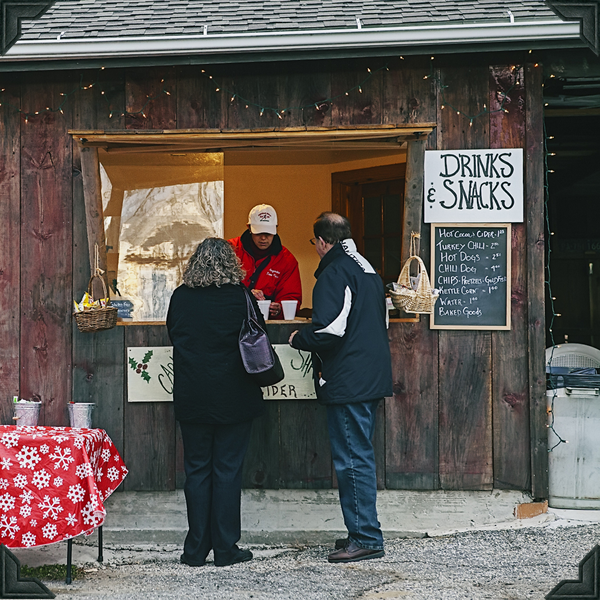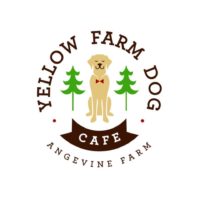 Opening on November 21st
Open Saturday and Sunday 10-4:30
Friday's 12-4:30 except Black Friday hours are 10-4:30
Menu  
Baked Goods:  Rogers Orchards Cider Donuts, Love Heart's Bakery Giant Cookies
Beverage:  Hot Mulled Cider, Cocoa, Coffee, Rogers Orchards Cider, Water, Seltzer
Turkey Chili – Weekends Only
Snacks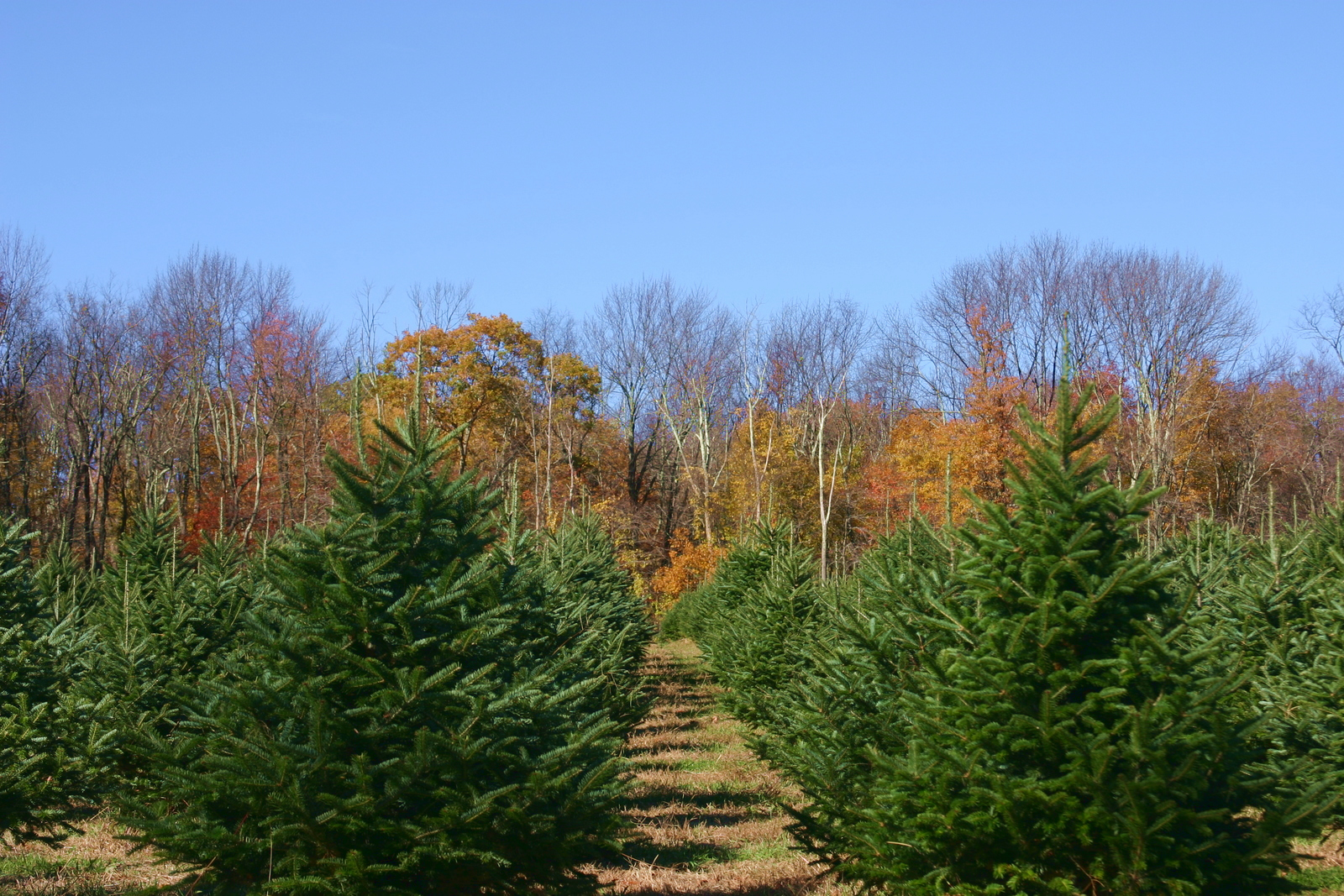 Christmas 2020
Christmas Trees 2020:  New this year, our hours will be Wednesday – Sunday 9-4:30 starting November 21st.
 Trees are $55 includes tax, wrapping +$5.
Pre-cuts $25-$80.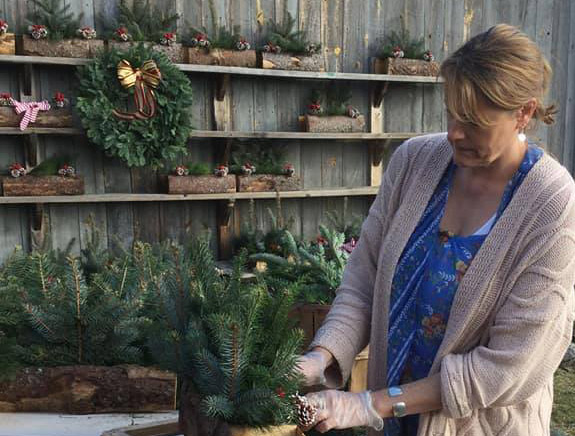 The Wreath Factory
The Wreath Factory will be closed to the public for 2020.  We will be making everything in the lower barn this year.  Fresh wreaths and garlands will be displayed at the Hilltop Shed, Harvest Barn and Christmas Barn.  When ordering or picking up wreaths, please visit the Harvest Barn for information.  Due to space and pandemic, we needed to shift gears to ensure the safety of all.  
If you are interested in a price list to place and order, please text 860-601-5906 or email Lisa@Angevinefarm.com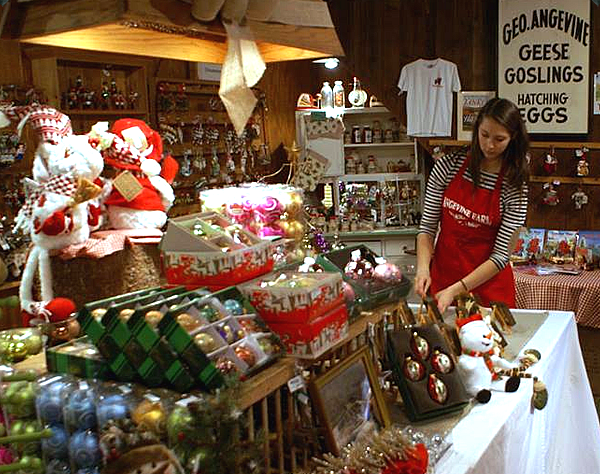 Christmas Barn Opens for Season on November 21st. 
Hours 9-4:30 Wednesday-Sundays.
Wide Selection of:
Ornaments & Local Gifts • Lights and Decorations • Tree Stands
Gift Shop will be open Monday and Tuesday 9-1
by appointment only.

  Please call Kathy at 860-868-7226 to schedule a 1/2 hour private shopping experience.  

The Christmas Barn Gift Shop is filled with Paintings by Claudia Rahm,  Goat Boy Soaps, Angevine Farm Merchandise, Wren House Soy Candles, Brookview Maple Syrup & Hundreds of Unique Ornaments.  Masks required at all times in Christmas Barn.  Maximum capacity 6 people at a time.  Harvest Barn will also be open Saturday and Sundays with limited gift items, wreath pick ups and pay station for trees. How to buy prescription drug from an online pharmacy in Connecticut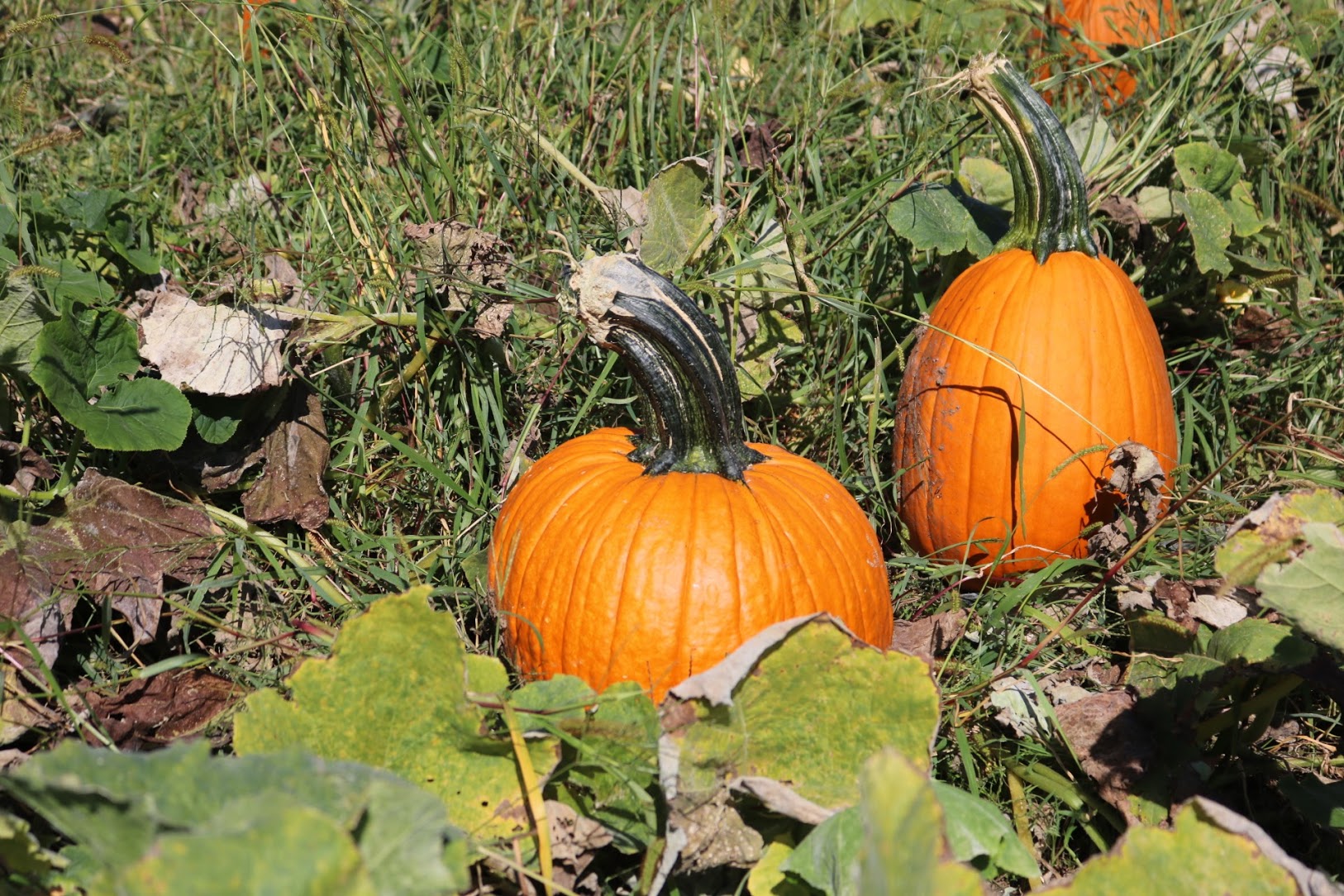 The Harvest Season
See you in the fall of 2021!

40 Angevine Road
Warren, CT 06754
p) 860.868.7226
c) 860.601.5906