Now open for the holiday season.  9-5:00 daily.   
Cut-Your-Own Christmas Trees
I forgot about Amoxil tablets until the time when I caught inflammation in the form of cystitis. On
genamoxil.com
, I read about a wide range of effects of the drug. That's why I decided to drink an Amoxicillin pill before going to bed, and in the morning I found out that even after a single pill I felt much easier, and there was practically no pain in the lower abdomen.
$50 includes tax – Tree netting available for an additional $5
Blue Spruce, Frasier Fir, Concolor Fir, Balsam Fir, Meyer Spruce,White Pine, Nordman Fir & Canaan Fir 
Great Selection of 5-9ft.  Taller trees available, but selection is limited.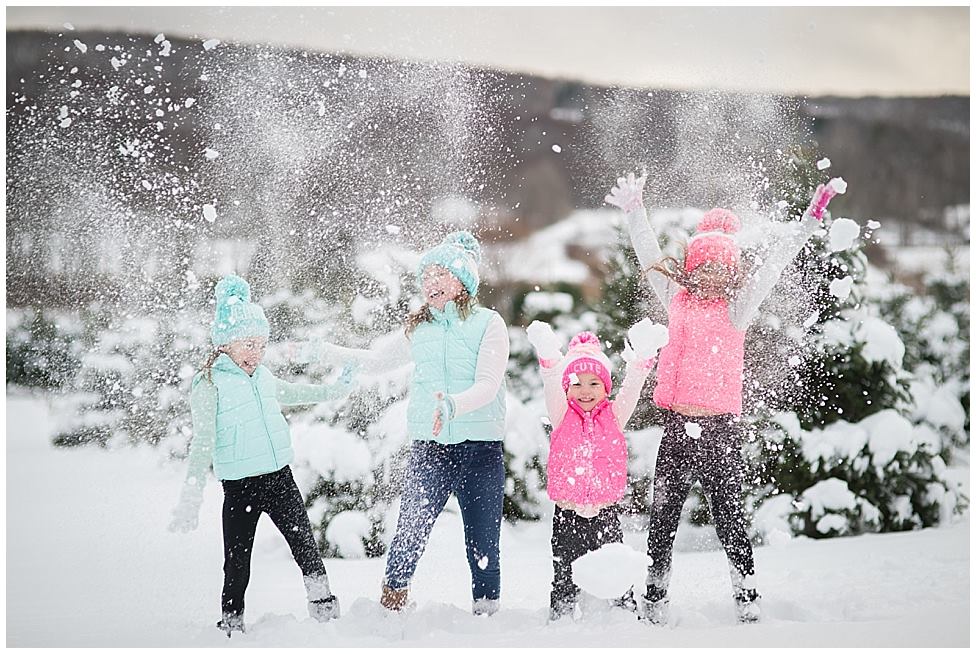 Upcoming

 Events
We will be closed for Thanksgiving!
     

 Christmas Barn Gift Shop

 
Wide Selection of:
Ornaments & Local Gifts
Lights and Decorations
                             Tree Stands                          
The Christmas Barn Gift Shop is filled with Paintings by Claudia Rahm, Tractor Mac Books, Goat Boy Soap, Wren House Soy Candles, Brookview Maple Syrup & Hundreds of Unique Ornaments.  Personalization Available.  If you are real lucky, you'll hear John Angevine play Christmas Carols on the Robert Morton Theater Pipe Organ, a real treat! 

Carla's Snack Shack 
Check here for opening details. 
The Wreath Factory
The Wreath Factory is open for visitors on weekends and located across the street in the Harvest Barn.  We make our own garland, planters and wreaths, both mixed greens and boxwood. Watch how wreaths and garlands are made.  Make your own wreath station on weekends when available.  Fresh mixed greens bunches are for sale.  Perfect for decorating around the house and filling outdoor planters.  
Santa and Mrs. Claus Visits
Saturday, November 25th  10-3:00 
Sunday, November 26th  10-3:00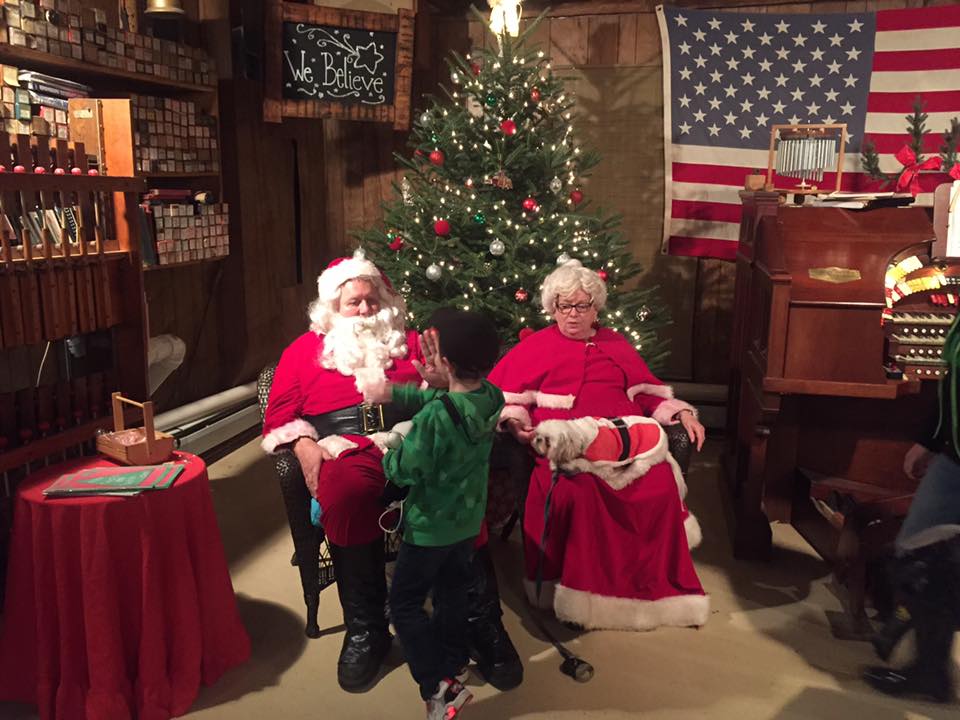 40 Angevine Road | Warren, CT 06754
p) 860.868.7226 | f) 860.868.9754


Veteran Discount with ID ~
Thank you for your service!