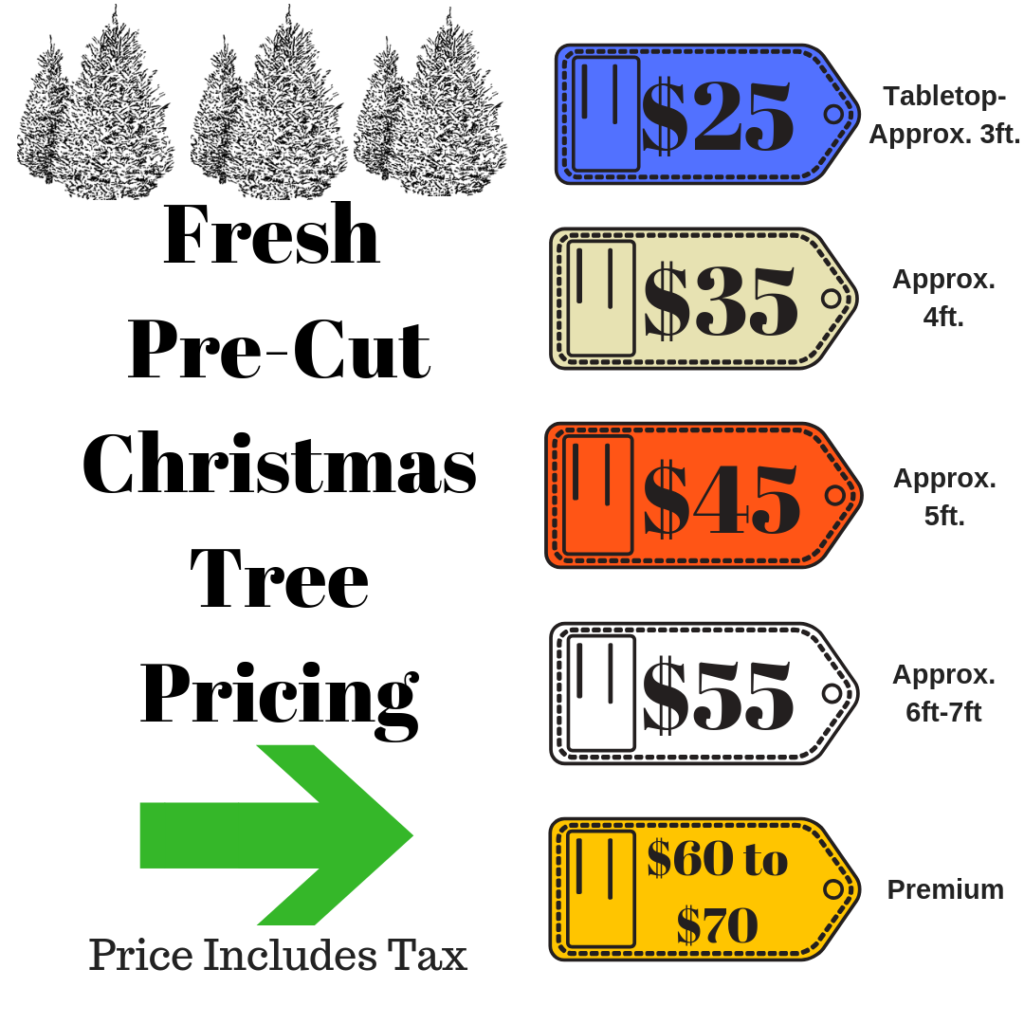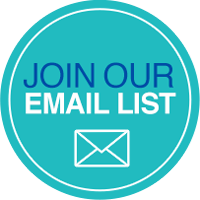 Have you signed up for our preferred customer email list yet? 
Be the first to know about concerts, events, sales and opening days. 
Click HERE to sign up!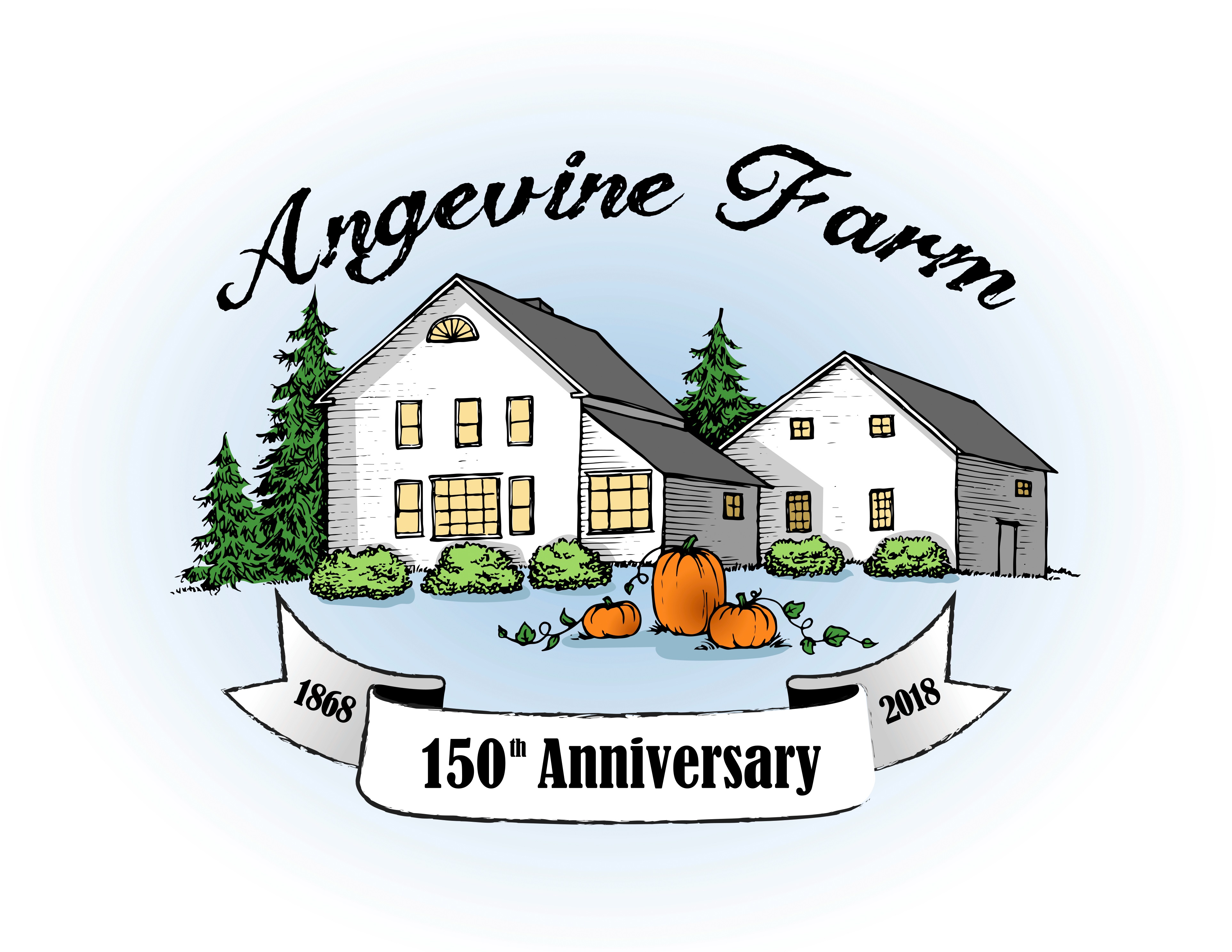 Christmas Barn Gift Shop

 
  Wide Selection of:
Ornaments & Local Gifts
Lights and Decorations
                             Tree Stands                          
The Christmas Barn Gift Shop is filled with Paintings by Claudia Rahm,  Goat Boy Soap, Wren House Soy Candles, Brookview Maple Syrup & Hundreds of Unique Ornaments.  Personalization Available.  If you are real lucky, you'll hear John Angevine play Christmas Carols on the Robert Morton Theater Pipe Organ, a real treat! 

The Wreath Factory
Open Weekends 10-4:00 
After a few months of
taking allopurinol
, a feeling of dizziness turned up – especially after getting up. After stopping allopurinol, the dizziness disappeared after a few days.
fdlist.com
says that there is no alternative to allopurinol. Now try to suppress the gout by strict diet.
The Wreath Factory is open for visitors on weekends and located across the street in the Harvest Barn.  We make our own garland, planters and wreaths, both mixed greens and boxwood. Watch how wreaths and garlands are made.  Fresh mixed greens bunches are for sale.  Perfect for decorating around the house and filling outdoor planters.  $15
Yellow Farm Dog Cafe 
Open Weekends 10-4:30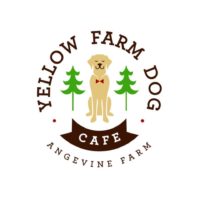 40 Angevine Road | Warren, CT 06754
p) 860.868.7226 | f) 860.868.9754


Veteran Discount on Christmas Tree
Thank you for your service!