The Angevine Family would like to thank you all for visiting our farm in 2020.  Your support helps us sustain the farm and support agriculture endeavors, like we have since 1868. We will replant seedlings in the spring and hope for healthy growing seasons to harvest in 2027..   Pumpkins, gourds and squash seeds will be sown in the early summer to be ready for mid September.
Stay tuned to our Facebook page, we'll keep you informed on all events and opening dates for 2021. 
From the bottom of our hearts, THANK YOU!  Stay healthy and Happy New Year!  See you at the farm!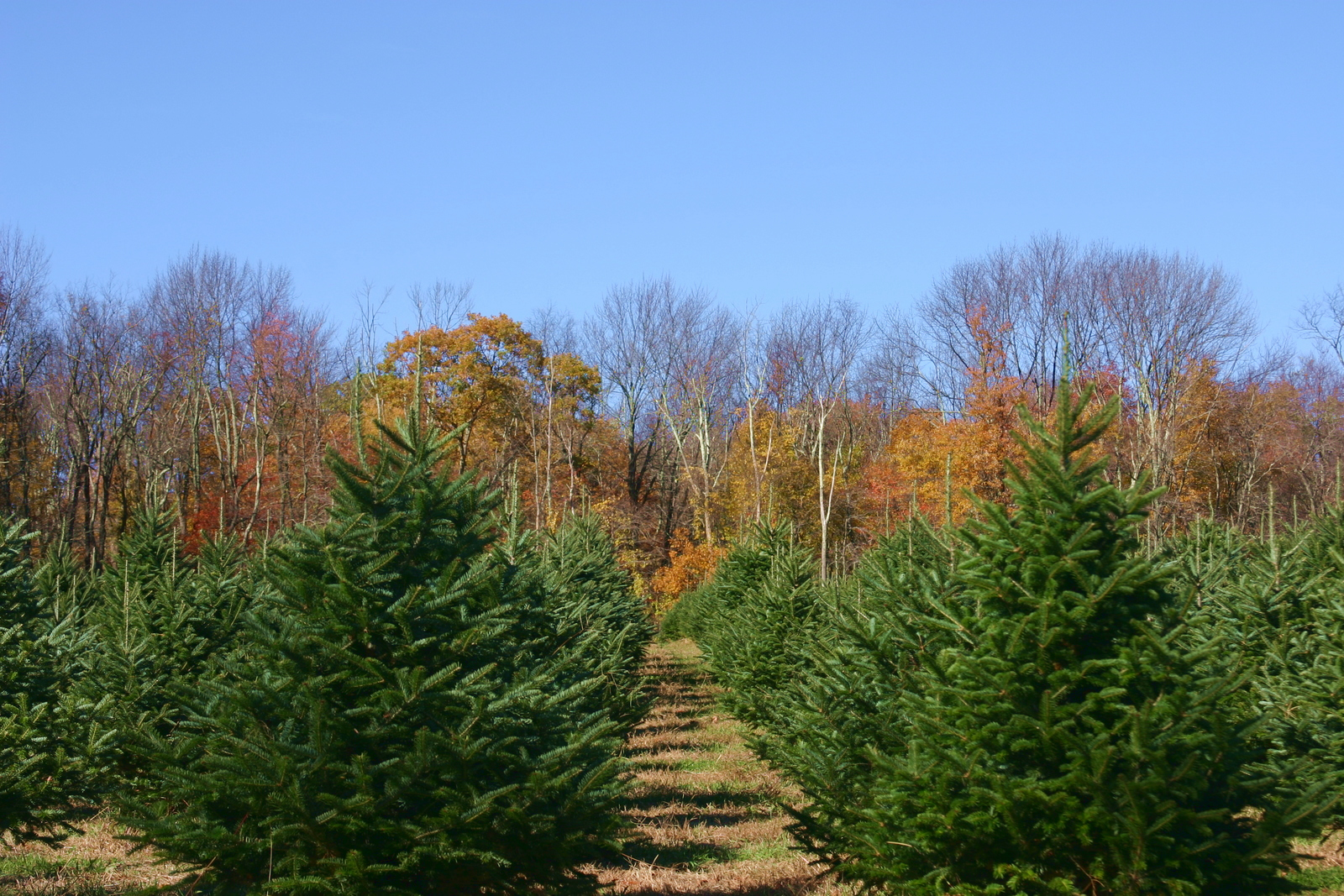 Christmas 2020
Christmas Trees 2020:  We apologize, but due to heavy demand this year, we are sold out and our fields are now CLOSED.  We have attempted to contact everyone with a tagged tree that included their phone number on the tag as requested.  Thank you for a great year1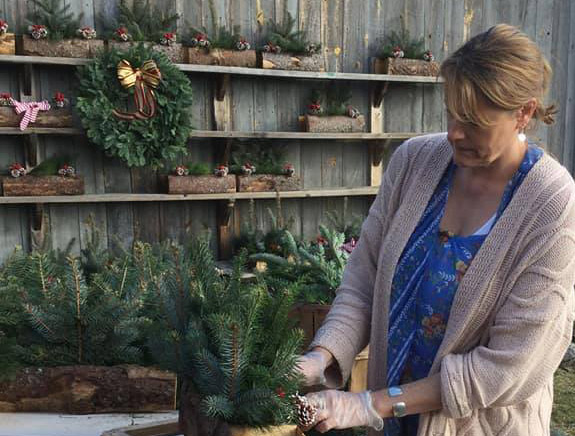 The Wreath Factory
Closed for the 2020 season.  Thank you for a great year!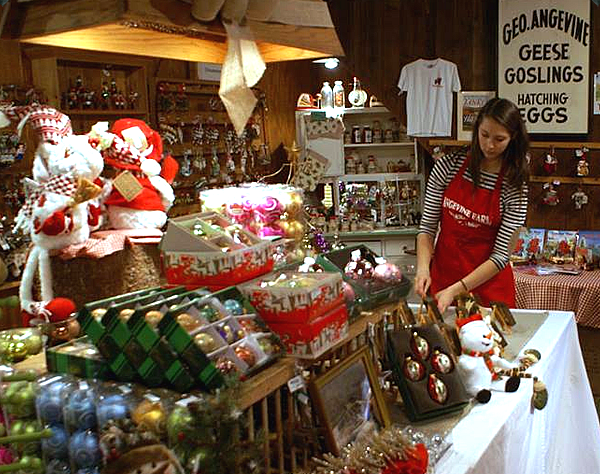 Christmas Barn 
Close for the 2020 Season.
Ornaments & Local Gifts • Lights and Decorations • Tree Stands
The Christmas Barn Gift Shop is filled with Paintings by Claudia Rahm,  Goat Boy Soaps, Angevine Farm Merchandise, Wren House Soy Candles, Brookview Maple Syrup & Hundreds of Unique Ornaments.  Masks required at all times in Christmas Barn.  Maximum capacity 6 people at a time. How to buy prescription drug from an online pharmacy in Connecticut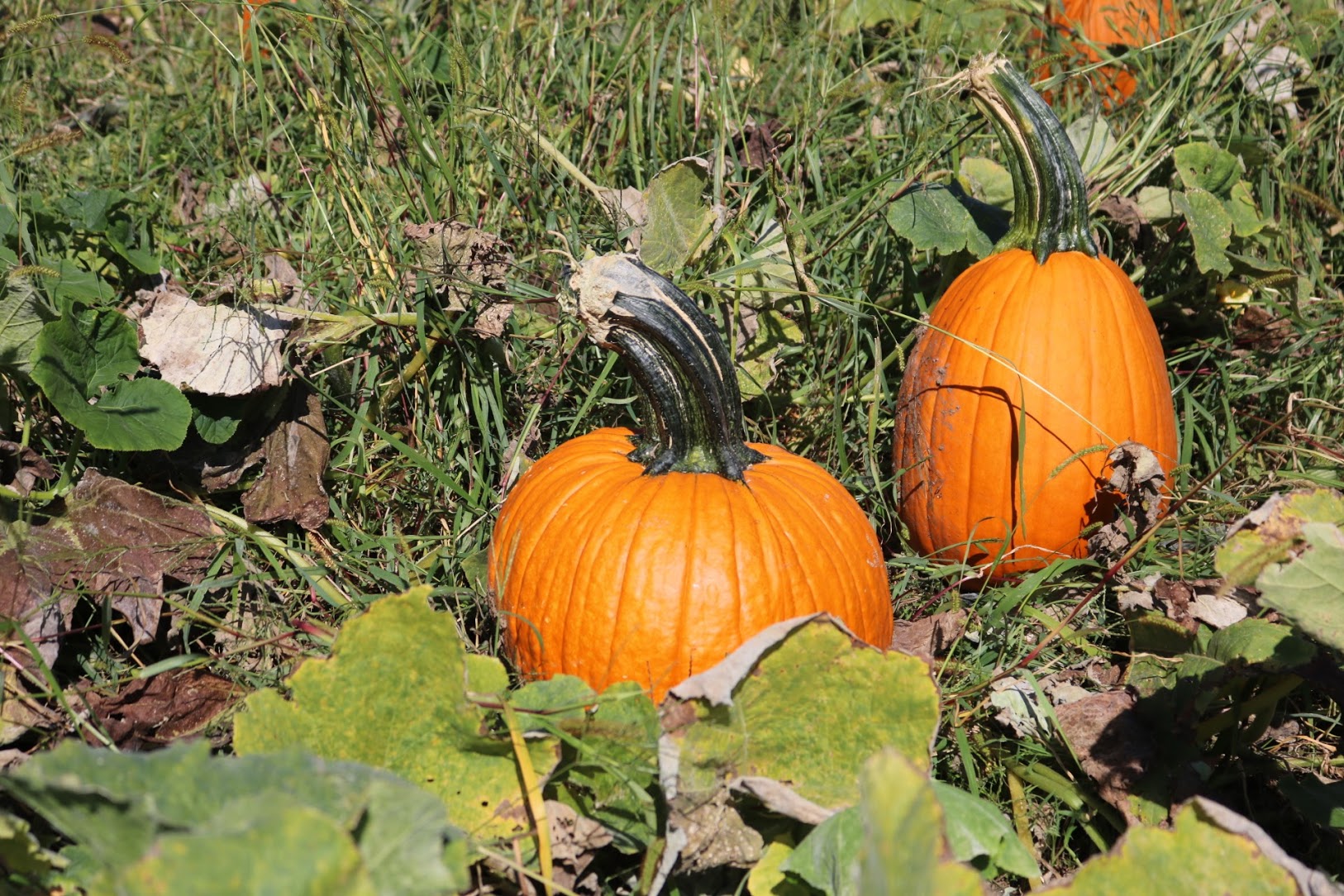 The Harvest Season
See you in the fall of 2021!  Keep an eye out on Facebook and Instagram for any special events that may pop up in 2021.  

40 Angevine Road
Warren, CT 06754
p) 860.868.7226
c) 860.601.5906