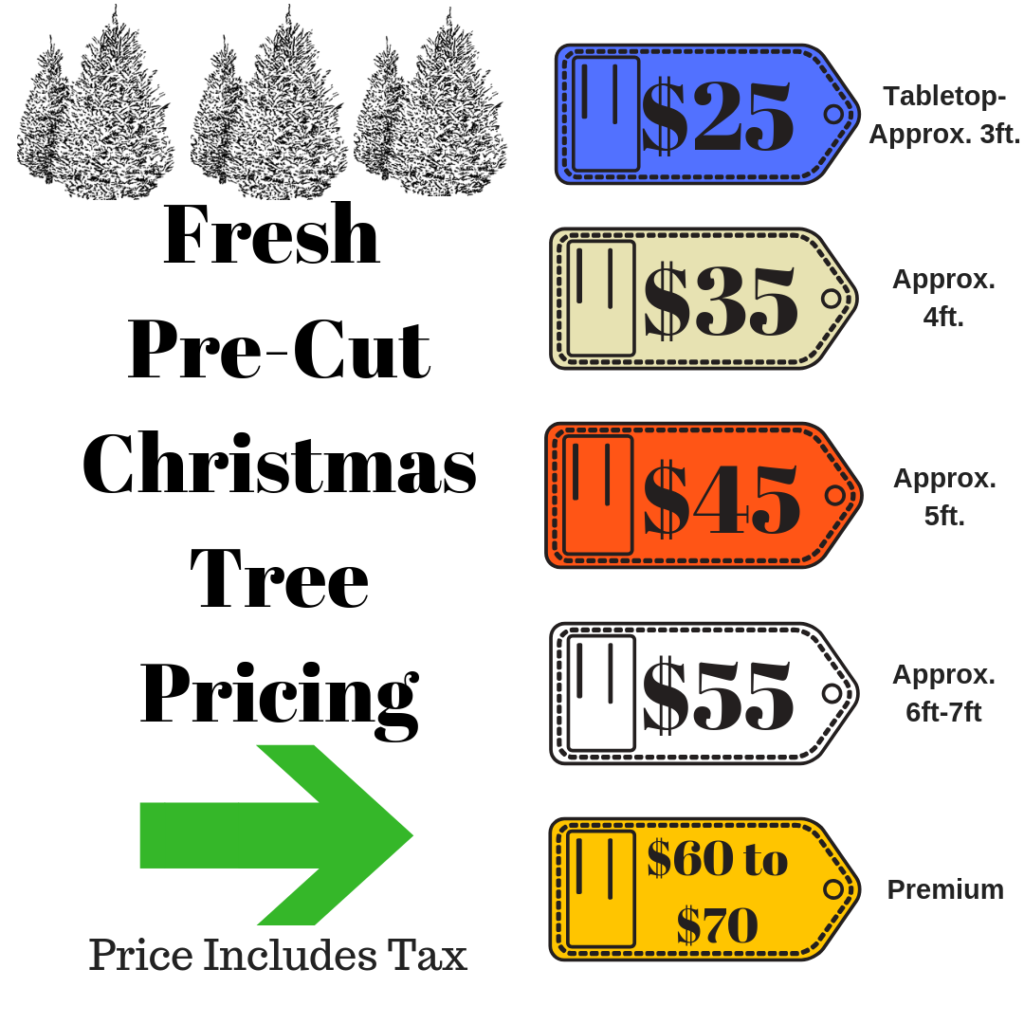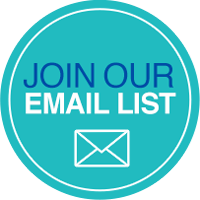 Have you signed up for our preferred customer email list yet? 
Be the first to know about concerts, events, sales and opening days. 
Click HERE to sign up!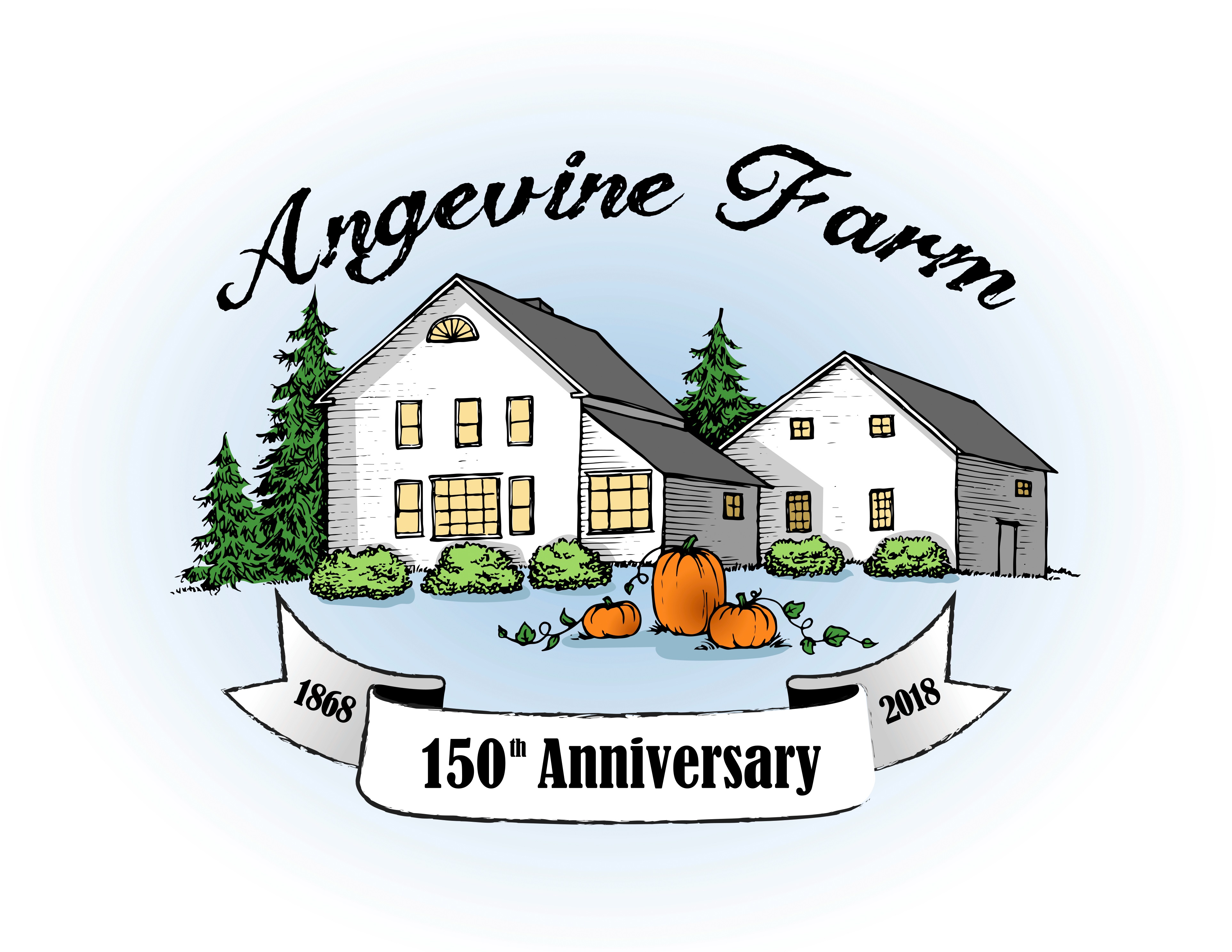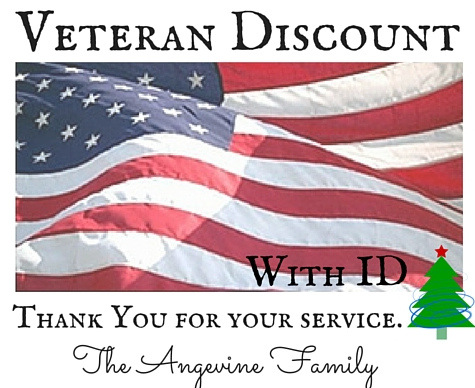 Christmas Tree Information
Farm Hours & Info:  Update as of December 7th
Good Morning Friends-
Some exciting news for today. The Marvelwood School Choir will be spreading some holiday cheer on the hill today at 10:30.
#Tree Update & Suggestion: If you have a #tarp, we recommend bringing it today. Trees are heavy due to snow and much easier to drag with a tarp or sled. We do have carts, but very limited. We will have helpers today, but #limited to those who #need extra help. Be courteous and patient, our helpers always do the best they can.
Reminder: There will be no #TAILGATING, and please keep your pet #LEASHED for the safety and enjoyment of all.
Important News: Unfortunately, Santa and Mrs. Claus will not be visiting the farm this year.  Santa needs some extra rest!  Please let your kids know ahead of time so they won't be as disappointed as we are 🙁 
Schedule: Open Daily 9-5:00
 Weekends – Wreath Barn Open 10-4 
 We do have helpers in the fields for wrapping and help with cutting SATURDAY & SUNDAY only
Trees are $55 includes tax, wrapping +$5.
Pre-cuts marked accordingly
 

 

Christmas Barn Gift Shop

 
  Wide Selection of:
Ornaments & Local Gifts
Lights and Decorations
                             Tree Stands                          
The Christmas Barn Gift Shop is filled with Paintings by Claudia Rahm,  Goat Boy Soaps, Angevine Farm Merchandise, Wren House Soy Candles, Brookview Maple Syrup & Hundreds of Unique Ornaments.  Personalization Available.  

The Wreath Factory
Open Weekends 10-4:00
The Wreath Factory is open for visitors on weekends and located across the street in the Harvest Barn.  Watch how wreaths are made.  Fresh mixed greens bunches are for sale.  Perfect for decorating around the house and filling outdoor planters.  $15
Yellow Farm Dog Cafe 
Open Weekends  10-4:30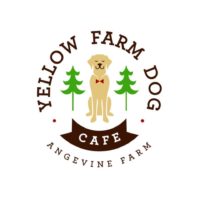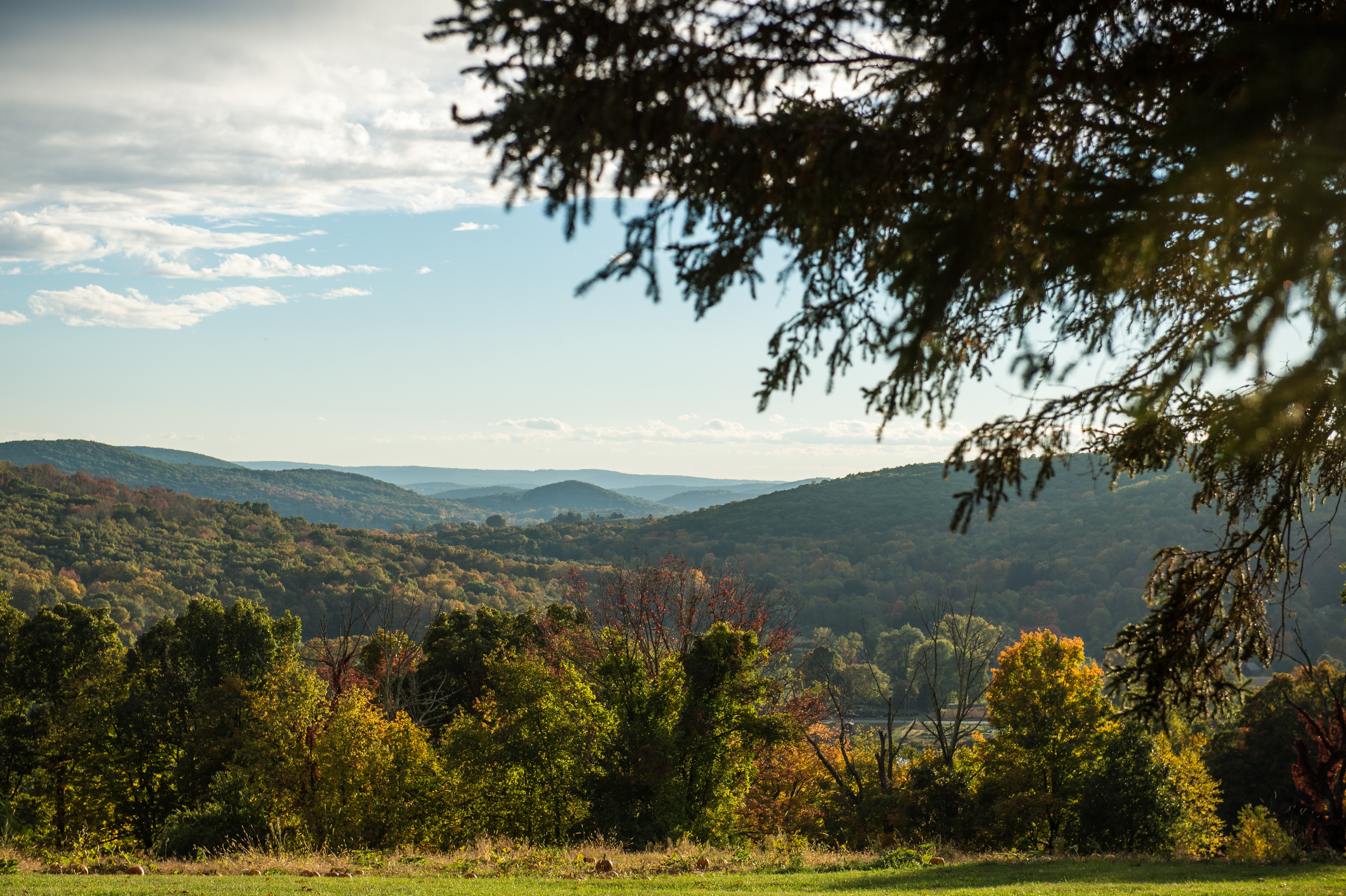 Follow Us On Social Media


40 Angevine Road | Warren, CT 06754
p) 860.868.7226
c) 860.601.5906