What is frustrating for the borrower to borrow in
https://creditsonly.com/
in addition to a large number of documents requested and a clean credit history, this time they have to wait until the answer is ready.
Angevine Farm is located 20 minutes North of New Milford via Rte 202 east to Rte 341, or 25 min west of Torrington via Rt 202 to Rte 341. Once on Rte 341 we are 2.5 miles to Angevine Rd.. The farm will be 4th house on the left.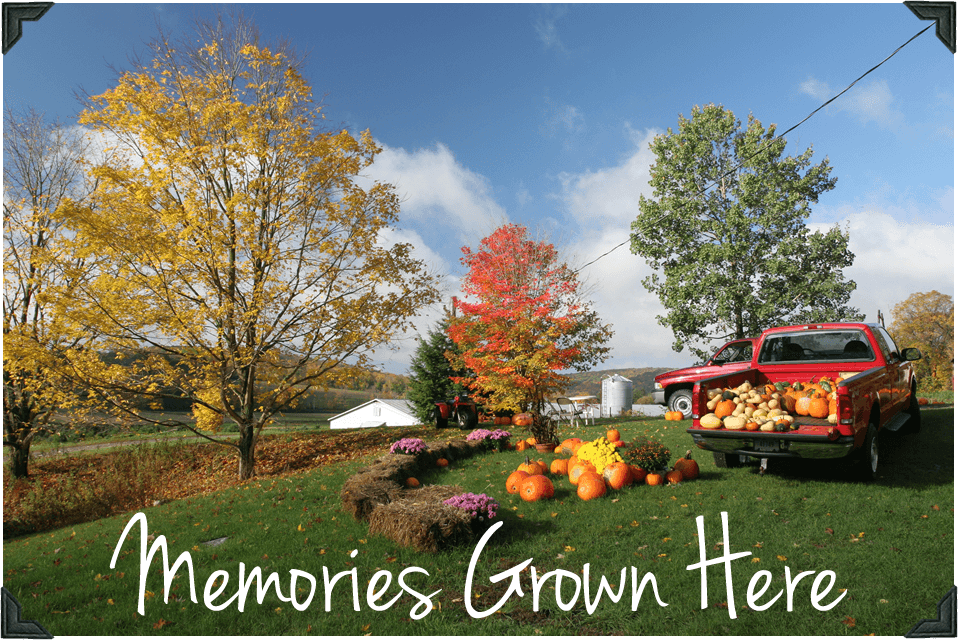 40 Angevine Road | Warren, CT 06754
p) 860.868.7226 | f) 860.868.9754


Veteran Discount with ID ~
Thank you for your service!